Section
Drop element here!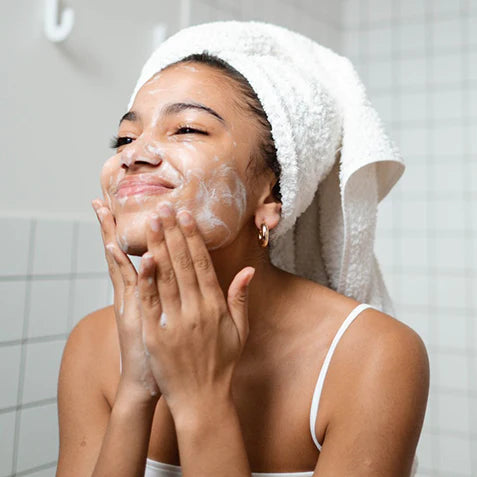 Reparative Cream 4
Key Benefits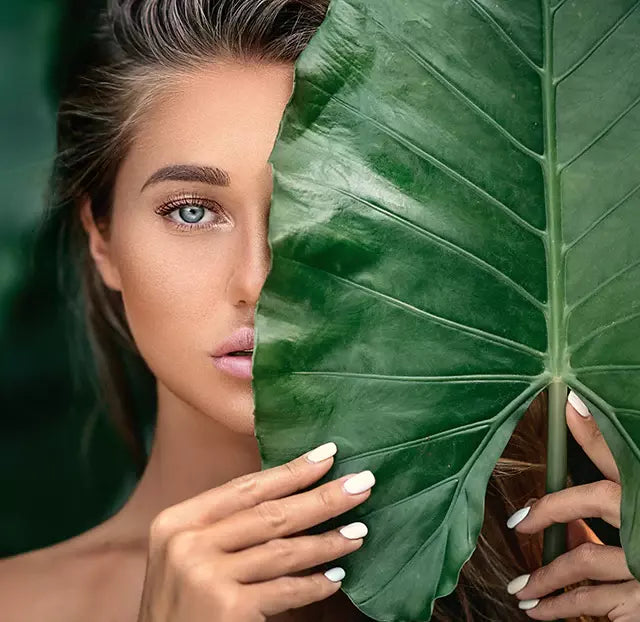 dermatologist developed and backed by science
animal cruelty free and results oriented
100% secure payments guaranteed
Giving it a bit more time
I am not sure yet how I'm feeling about this cream . It has a nice consistency but I've noticed after I apply a thin even layer just before applying foundation , it seems to ball up or become grainy . I'm not sure why
Good morning Daina,
The Reparative Cream 4 is best used in the evening as part of your nightly routine.
Thanks,
I've been using this product for years and I feel like it has kept my face more smooth & radiant.
I had been using Reparative Cream 4 for about 10 years. It kept my 50+ age skin flawless and still hydrated. The website changed and my product was out of stock for a long time. I bought another glycolic acid product. It was worthless. I was soooo happy to get it back and even signed up for auto shipment... something I've never done before!!! Reparative Cream 4 is amazing. I hope I never run out again!
I love this product! I'm so happy it's finally back in stock.
Great cream, have used fur years. Love this cream, I've been using it for years and would not use anything else. The glycolic acid that's included in it helps sluff off dead skin, brighten your skin and smooth it. I love all the products from RX systems!
YOU MAY ALSO LIKE
FREQUENTLY BOUGHT TOGETHER
FOLLOW US @rxsystemspf
SEND US YOUR PHOTOS WITH RX SYSTEM PF PRODUCTS
Instagram
To activate Instagram Element, please connect to your Instagram account.
SUBSCRIBE TO OUR NEWSLETTER
Join our email list to stay up to date on all things Rx Systems PF!
Don't worry we will never sell or share your email with anyone.