Section
Drop element here!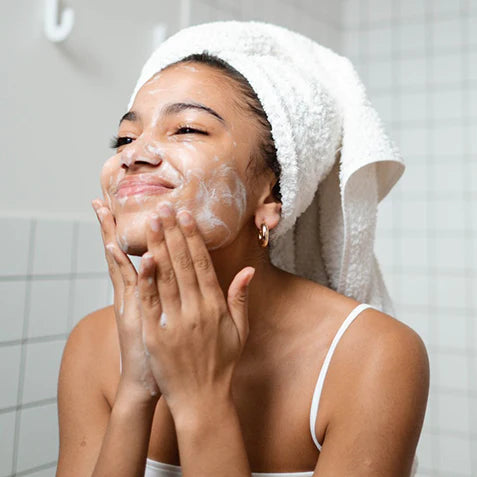 Antioxidant Serum C 20
Key Benefits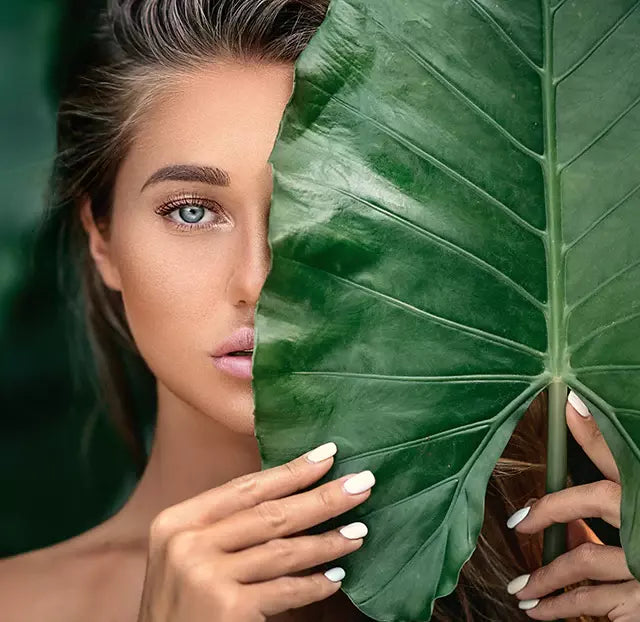 dermatologist developed and backed by science
animal cruelty free and results oriented
100% secure payments guaranteed
Too thin
The directions say a few drops apapplied to the face and neck, but it is very thin and kind of hard to spread
Thank you for your feedback, Nancy. Vitamin C serums are supposed to be thin to absorb into your skin quickly. Thick serums can not penetrate as deeply into your skin.
Feels Great
I use the rxsystem so it is difficult to separate one product for review however this serum is used morning and night so i DEFINITELY notice that my skin is softer and pore size is reduced.
I have been using this product for years every morning after shower pre moisturizer/make-up and every night after washing my face. I absolutely feel it has made an improvement with how my skin looks and feels as well as the occasional break out seems to have gone away. I also get frequent compliments on my skin looking far younger than my age. I have tried other Vitamin C and age defying serums out of curiosity and always come back to this one.
I use this product daily and it has made a big improvement in my skin. Can't live without it!
YOU MAY ALSO LIKE
FREQUENTLY BOUGHT TOGETHER
FOLLOW US @rxsystemspf
SEND US YOUR PHOTOS WITH RX SYSTEM PF PRODUCTS
Instagram
To activate Instagram Element, please connect to your Instagram account.
SUBSCRIBE TO OUR NEWSLETTER
Join our email list to stay up to date on all things Rx Systems PF!
Don't worry we will never sell or share your email with anyone.