Section
Drop element here!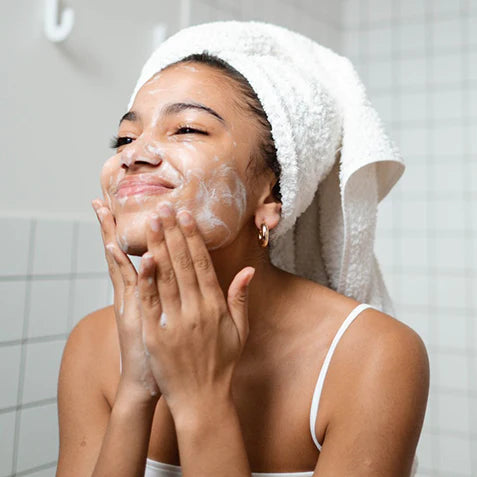 Facial Moisturizer SPF 50 New formula (2 oz.)
Key Benefits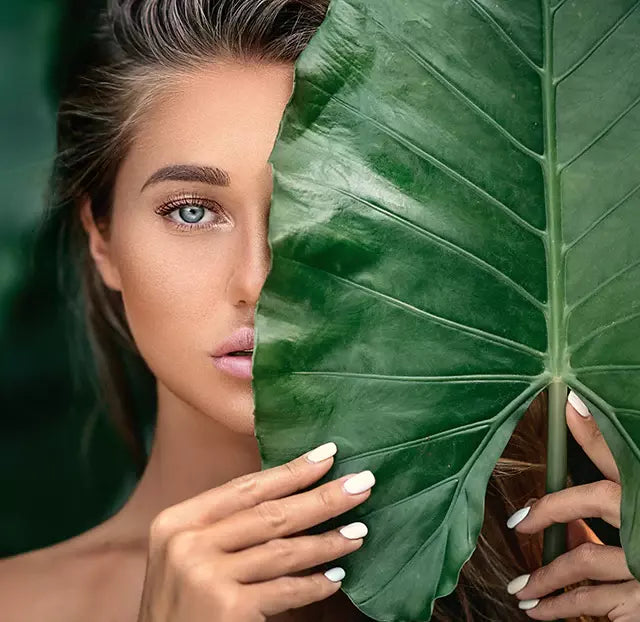 dermatologist developed and backed by science
animal cruelty free and results oriented
100% secure payments guaranteed
great
my favourite brand of moisturizer
Great product
Another great product from Dr. Samuels and the rx systems team ! Thank you !
Better MOISTURIZEr
new moisturizer is improved & doesn't contain as much zinc oxide. Has a more natural look when applied.
Love it!
Dr. Sam has great skin products! They really do make your skin look younger!
YOU MAY ALSO LIKE
FREQUENTLY BOUGHT TOGETHER
FOLLOW US @rxsystemspf
SEND US YOUR PHOTOS WITH RX SYSTEM PF PRODUCTS
Instagram
To activate Instagram Element, please connect to your Instagram account.
SUBSCRIBE TO OUR NEWSLETTER
Join our email list to stay up to date on all things Rx Systems PF!
Don't worry we will never sell or share your email with anyone.