Section
Drop element here!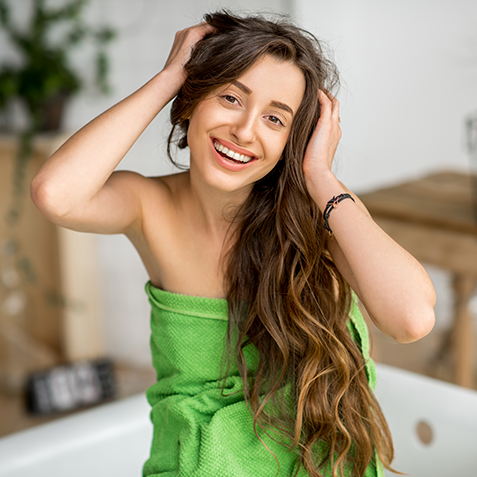 Physician Strength Shampoo
Key Benefits
dermatologist developed and backed by science
animal cruelty free and results oriented
100% secure payments guaranteed
Great shampoo
The physicians strength shampoo is concentrated so it does not take a great quantity to do its job. It cleans my hair thoroughly and leaves it healthy
Very good product
Very good product, use it because I began to go bold and it works very well. I have hair that goes down to my belly button.
Dr. Prescribed. Worked as described.
Dry itchy scalp saver! This is the best shampoo recommended by my dermatologist to treat dry, itchy scalp without affecting my color. I communicated with the shop/seller, and they were extremely nice and helpful. Would definitely repurchase and purchase other items from this seller.
YOU MAY ALSO LIKE
FREQUENTLY BOUGHT TOGETHER
FOLLOW US @rxsystemspf
SEND US YOUR PHOTOS WITH RX SYSTEM PF PRODUCTS
Instagram
To activate Instagram Element, please connect to your Instagram account.
SUBSCRIBE TO OUR NEWSLETTER
Join our email list to stay up to date on all things Rx Systems PF!
Don't worry we will never sell or share your email with anyone.