Section
Drop element here!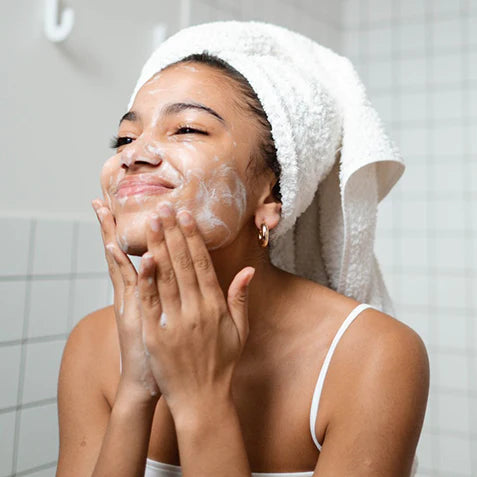 ProColl AP Line Diminishing Eye Cream
Key Benefits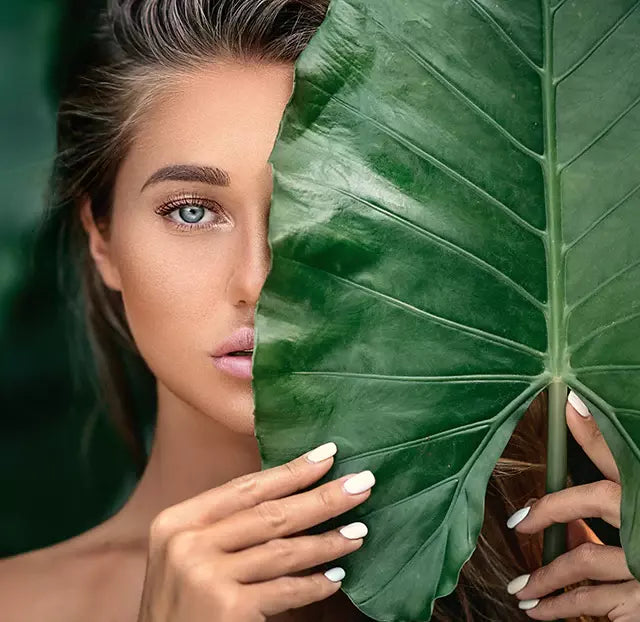 dermatologist developed and backed by science
animal cruelty free and results oriented
100% secure payments guaranteed
Moisturizing
I just love this product. I have been using for many years now and love the BRIGHTENING effect and how well it moisturizes and diminishes the fine lines on under eye area.
The best eye cream!
I love this eye cream. It is the best I have ever tried. I have tried cheaper brands but, always go back to The RX eye cream.
The Best of the Best Eye Cream
I have tried many eye creams through the years and ProColl AP Line Diminishing Eye Cream is the best! I love the consistency. It's not too thick and not too thin. It absorbs into the skin very easily and a little goes a long way. I saw improvement in my crows feet almost immediately and the in the texture and color of the under eye area.
You will love! Amazing!!!! Best eye cream and created by a dermatologist!
It really works ... moisturizers lines , makes them less visible !
YOU MAY ALSO LIKE
FREQUENTLY BOUGHT TOGETHER
FOLLOW US @rxsystemspf
SEND US YOUR PHOTOS WITH RX SYSTEM PF PRODUCTS
Instagram
To activate Instagram Element, please connect to your Instagram account.
SUBSCRIBE TO OUR NEWSLETTER
Join our email list to stay up to date on all things Rx Systems PF!
Don't worry we will never sell or share your email with anyone.