Section
Drop element here!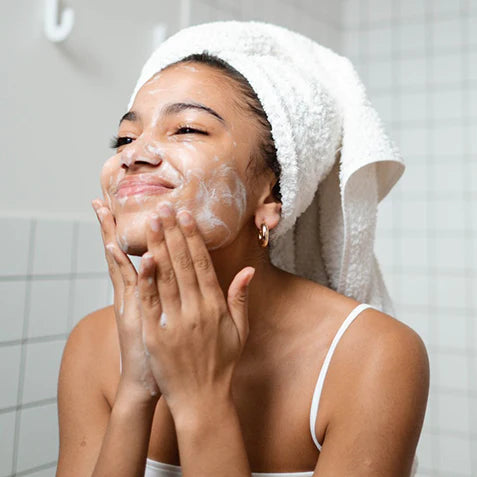 Reparative Cream 2
Key Benefits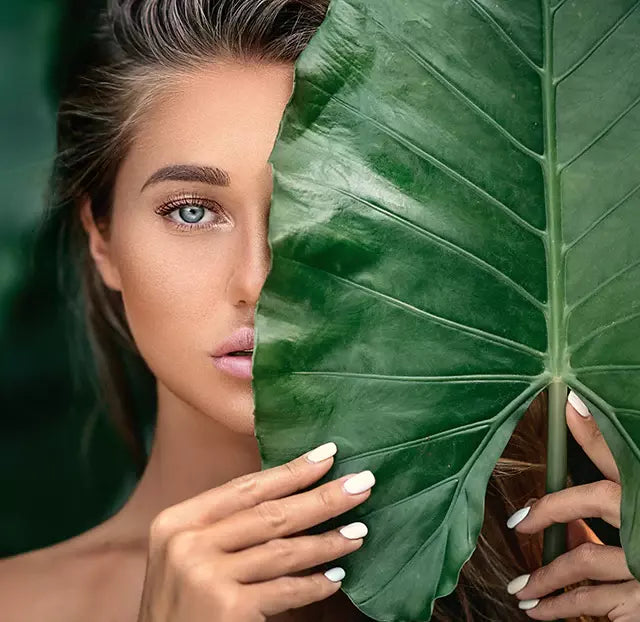 dermatologist developed and backed by science
animal cruelty free and results oriented
100% secure payments guaranteed
Must have product
I suggest everyone try this reparative cream! I have used for over 10 years and have recommended to my clients for anti-aging, treating clients with milia, hyperpigmentation and for increasing elasticity. It really works and is an easy step to add into your daily routine. Always follow with moisturizer with sunscreen
It might sting a little but this usually subsides after a few weeks, if it does not then you might try dropping to level one reparative cream.
My favorite cream! The 10% Glycolic Acid is perfect for my skin. I feel it working, but it doesnt burn.
YOU MAY ALSO LIKE
FREQUENTLY BOUGHT TOGETHER
FOLLOW US @rxsystemspf
SEND US YOUR PHOTOS WITH RX SYSTEM PF PRODUCTS
Instagram
To activate Instagram Element, please connect to your Instagram account.
SUBSCRIBE TO OUR NEWSLETTER
Join our email list to stay up to date on all things Rx Systems PF!
Don't worry we will never sell or share your email with anyone.