Section
Drop element here!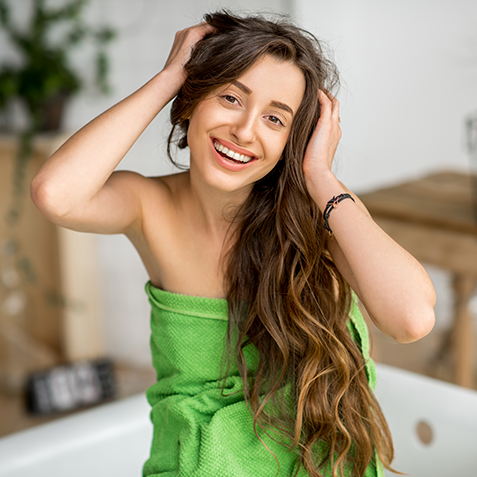 Aminoplex Repair Vitamins
Key Benefits
dermatologist developed and backed by science
animal cruelty free and results oriented
100% secure payments guaranteed
Such a good hair vitamin!
I started taking this vitamin after my hair was ruined by olaplex hair products. Ive been taking it for 2 months now, and i can NOTICEABLY see a difference! My hair is growing, it feels much thicker, its shiny & soft and overall looks so much healthier! I am also 5 months pp and i have not experienced much hair loss yet and i fully believe this is helping with that too!
Recommended by a dOctor. Absolutely great for my hair!
Aminoplex Repair Vitamins
Great product! Began seeing improvement in hair thinning in one month. Highly recommended!
Great products
These Vitamins are very helpful. I take them daily.
Aminoplex Repair Vitamins
YOU MAY ALSO LIKE
FREQUENTLY BOUGHT TOGETHER
FOLLOW US @rxsystemspf
SEND US YOUR PHOTOS WITH RX SYSTEM PF PRODUCTS
Instagram
To activate Instagram Element, please connect to your Instagram account.
SUBSCRIBE TO OUR NEWSLETTER
Join our email list to stay up to date on all things Rx Systems PF!
Don't worry we will never sell or share your email with anyone.