Section
Drop element here!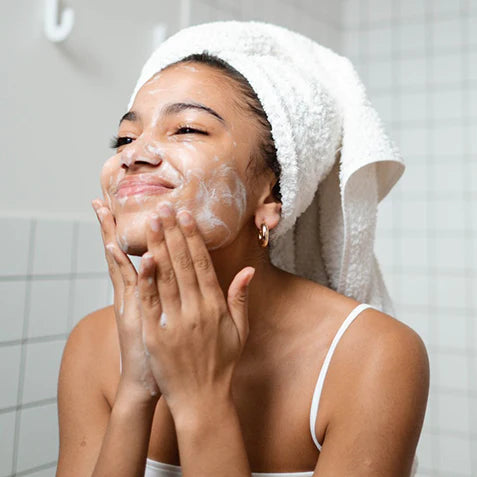 Clarifying Toner
Key Benefits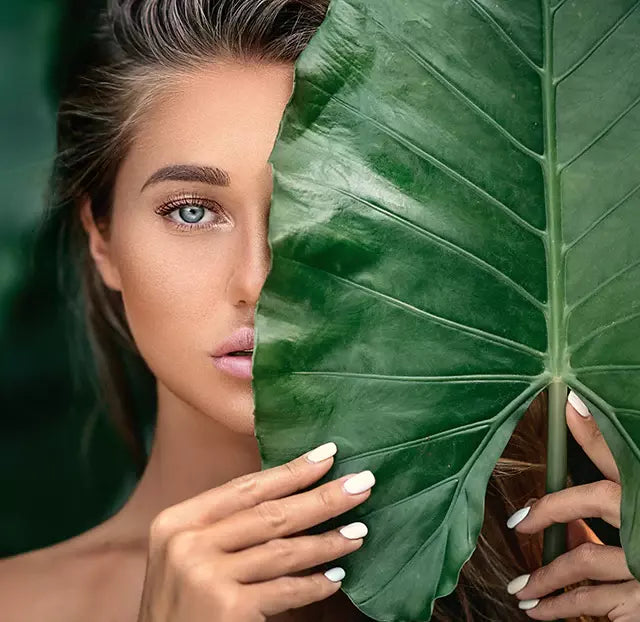 dermatologist developed and backed by science
animal cruelty free and results oriented
100% secure payments guaranteed
Very good value for the product
Being used this particular product more than 15 years.
Very good quality and good value.
My esthetician recommended this last year and, though pricey, I found it to be well worth the money. It cleans my face in places soap doesn't, and it helps stop breakouts. When I ran out, I ordered right away. Glad I did.
I have been using this toner for years and it really does a nice job cleaning facial pores and keeping oil away from the T zone. Product was originally shared with me with a group that does facials and carries high quality product lines.
Great for keeping oil at bay
My wife has been using this for years, great product.
YOU MAY ALSO LIKE
FREQUENTLY BOUGHT TOGETHER
FOLLOW US @rxsystemspf
SEND US YOUR PHOTOS WITH RX SYSTEM PF PRODUCTS
Instagram
To activate Instagram Element, please connect to your Instagram account.
SUBSCRIBE TO OUR NEWSLETTER
Join our email list to stay up to date on all things Rx Systems PF!
Don't worry we will never sell or share your email with anyone.