Section
Drop element here!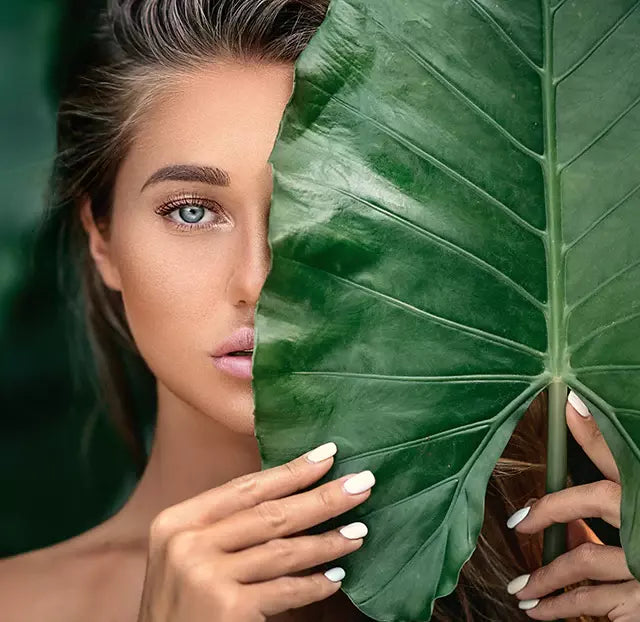 Hydrating Serum Kit
Key Benefits
dermatologist developed and backed by science
animal cruelty free and results oriented
100% secure payments guaranteed
awesome product
I have been using this HA serum since it first came out. It is awesome.
I would never change brands. It is a clean product and delivers excellent results every time. i use twice a day and my skin reflects
it.
Would purchase Again!
This product Feels incredible on my face!
Thank you
very soothing
love the feeling of the serum as it seems to be really helping with my dry skin. i love all of their products since they are created by a dermatologist. thank you
YOU MAY ALSO LIKE
FREQUENTLY BOUGHT TOGETHER
FOLLOW US @rxsystemspf
SEND US YOUR PHOTOS WITH RX SYSTEM PF PRODUCTS
Instagram
To activate Instagram Element, please connect to your Instagram account.
SUBSCRIBE TO OUR NEWSLETTER
Join our email list to stay up to date on all things Rx Systems PF!
Don't worry we will never sell or share your email with anyone.