Section
Drop element here!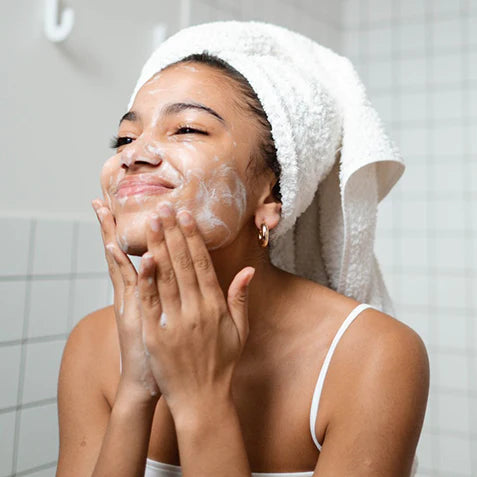 Reparative Eye Serum
Key Benefits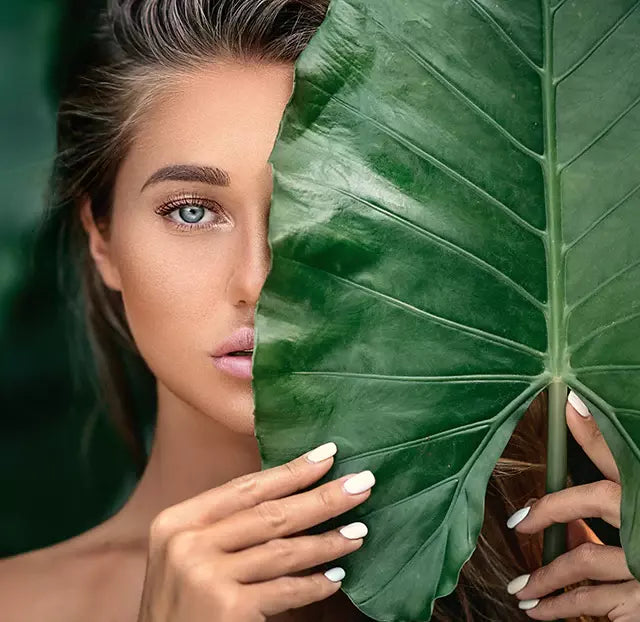 dermatologist developed and backed by science
animal cruelty free and results oriented
100% secure payments guaranteed
i do not like the new bottle-too much comes out
i do not klike the new bottle-toomuch comes out
Reparative Eye Treatment
Five stars! You definitely see and feel how well it makes your eyes look.
Love this product.
This has been a staple in my skin care routine for over 10 years. It reduces puffiness and fine lines. I use it morning and night ! One small drop !
Makes my eyes look so much younger and happier when I use this consistantly.
Five Stars! Well worth the price!
YOU MAY ALSO LIKE
FREQUENTLY BOUGHT TOGETHER
FOLLOW US @rxsystemspf
SEND US YOUR PHOTOS WITH RX SYSTEM PF PRODUCTS
Instagram
To activate Instagram Element, please connect to your Instagram account.
SUBSCRIBE TO OUR NEWSLETTER
Join our email list to stay up to date on all things Rx Systems PF!
Don't worry we will never sell or share your email with anyone.