Skin Terror: An Anti Aging Ounce of Prevention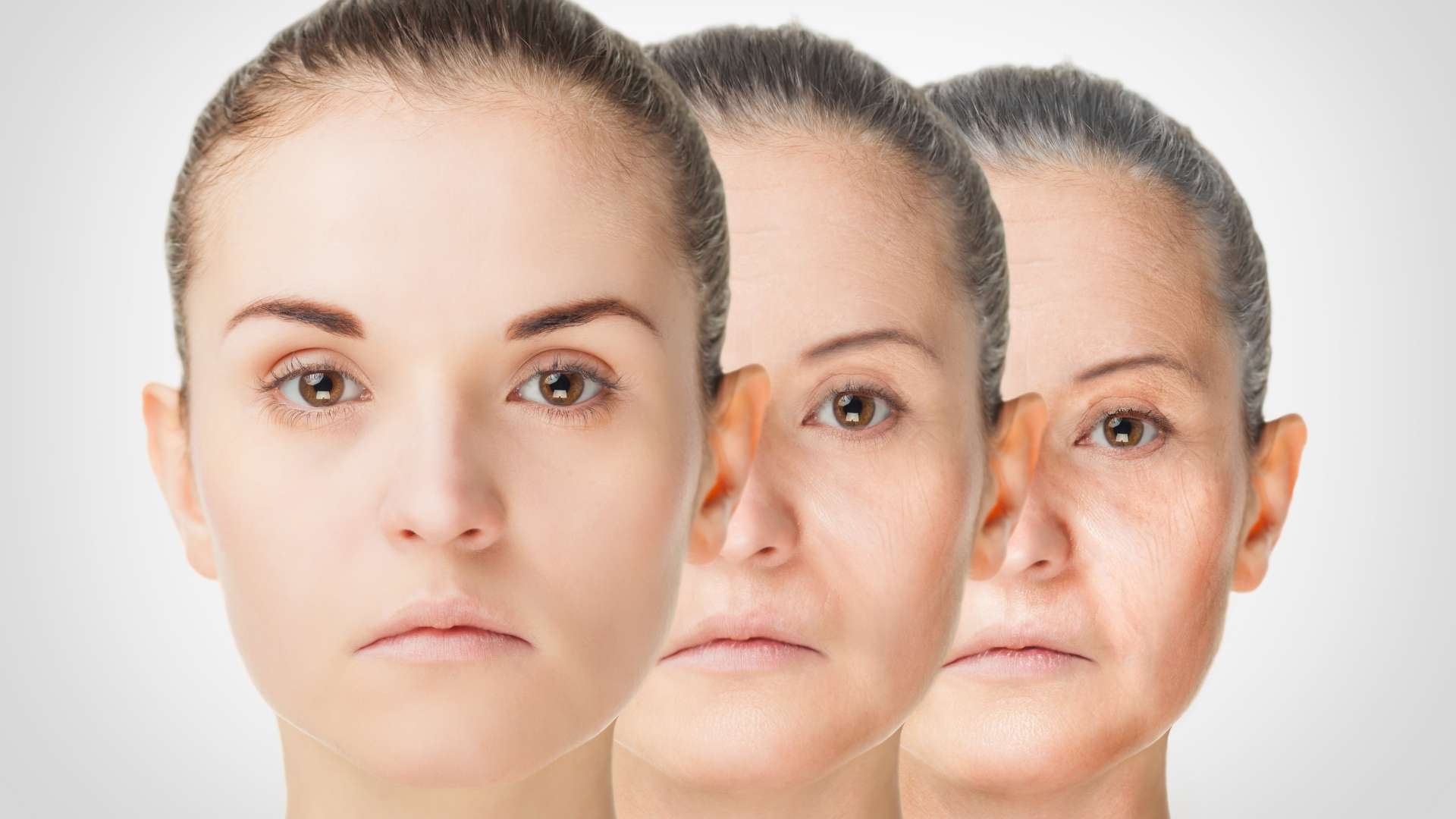 Want to prevent Skin Terror? For years scientific data have shown that the sun and environment ruin skin. The skin is the largest organ of the body and its architectural structure and acidic pH help protect the body from environmental damage and insults that include ultraviolet rays, carbon dioxide, noxious gases, and environmental air particles. Their damaging effects are well documented. The environmental attack not only impacts a person's health but also causes significant damage and aging to the skin.
Of particular concern are the sun's ultraviolet rays, tobacco smoke, and air pollutants damaging the outer layer of the skin and its lipid bilayer. These toxins create inflammation and reactive oxygen species (free radicals) which damage cellular proteins and DNA. As a result, daily broad-spectrum sunscreen use is essential. However, it is not the entire solution. It is important to neutralize free radicals that are created by environmental damage.
Skin Terror Prevention begins with a consistent daily regimen using an effective cleanser to remove dead skin cells, dirt, oil, bacteria, and environmental pollutants on the skin.  Daily use of an effective cleanser also helps restore the normal acidic pH of the skin.
Environmental damage does not stop with clouds or bad weather, nor should one's skincare regimen take a day off. An ounce of prevention is worth a pound of cure.
In addition to the products mentioned above, there are other products that benefit skin damaged by environmental insults. Our Reparative Creams and Lotions with glycolic acid and alpha-lipoic acid repair cellular damage. Retinol (Vitamin A) contains both rejuvenating and antioxidant properties … Our Rejuvenating Retinol Cream and Lotion neutralize free radicals created by sun damage.
Be an Educated Consumer
Make sure your skincare products have an appropriate active ingredient. Notice many products substitute acetates, esters, or aldehyde variants which decrease product benefit.
Check the concentration of the active ingredient in a product as well as the pH most effective for that product.
Don't be fooled by imposter products that "over promise and under deliver." It will quickly become clear that long words and high prices don't guarantee a good, effective skincare product.
Check with your dermatologist or licensed esthetician for personalized recommendations.
Have a daily skincare regimen.
Encourage your clients to repair existing environmental damage while protecting against future exposure so they can achieve the best results possible!