What Products Will Get Rid of Age Spots?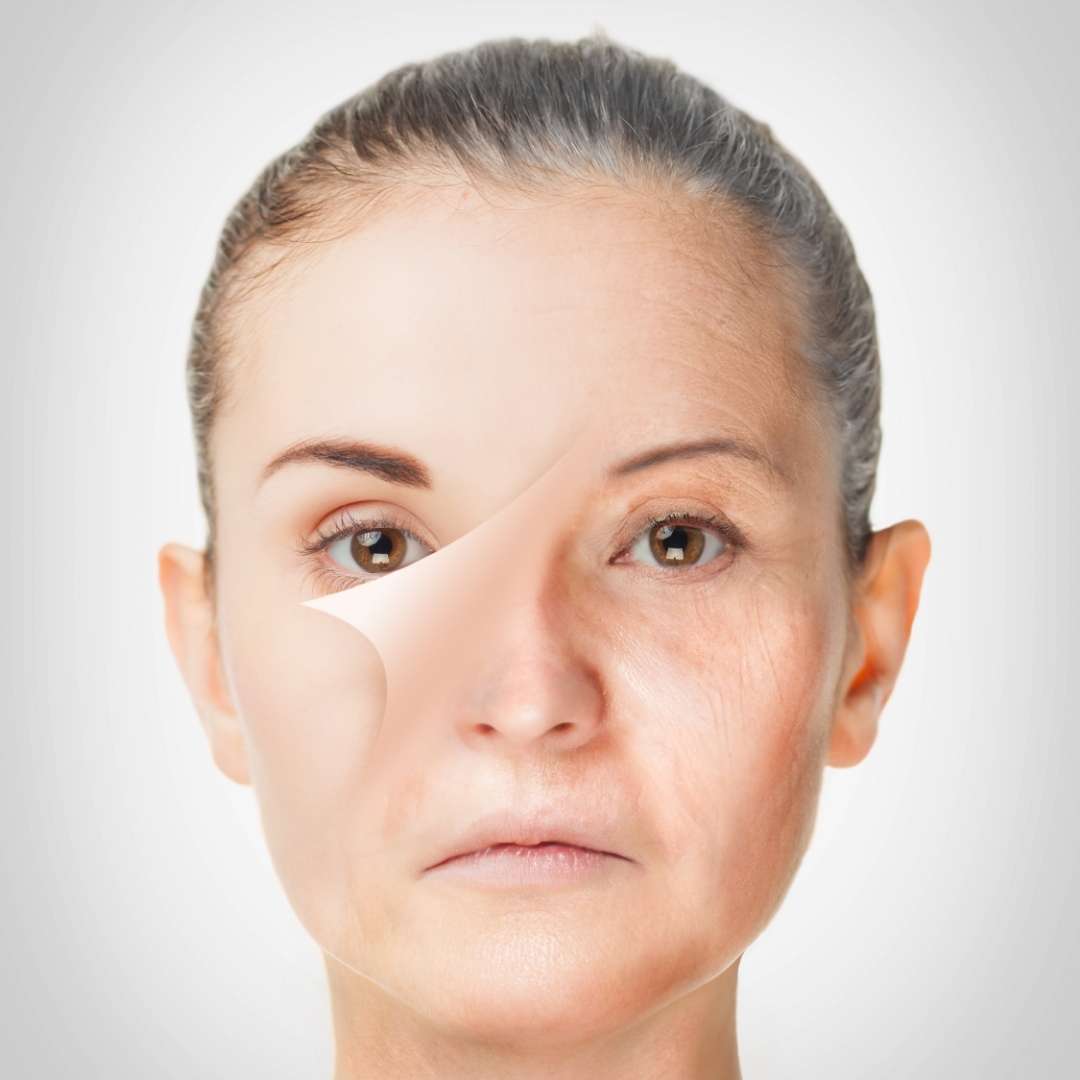 Age spots are a common skin concern for many people, especially those over 50 or who spend a lot of time in the sun. While age spots are not dangerous, they can be aesthetically undesirable. If you're looking for cosmetic products that can help eliminate age spots, RX Systems has a four-tiered solution that can help.
What are Age Spots?
Age spots are flat, dark areas that appear on the skin's surface, typically in areas exposed to the sun, like the face, hands, arms, shoulders, and neck. They are sometimes referred to as liver spots, lengines, or sun spots. Although they resemble cancerous growths, age spots are harmless and do not require treatment. However, it's always a good idea to have a doctor examine them to ensure they are harmless.
A Good Cleanser Designed to Get Rid of Age Spots
A good cleanser that can deeply clean the skin is the first step in any effective skincare routine designed to eliminate age spots. Look for a cleanser that contains glycolic acid and alpha lipoic acid, which can neutralize free radicals in the skin cells and remove agents that induce inflammation. RX Systems Reparative Cleanser is an excellent option, designed for all skin types, offering intensive repair benefits while eliminating age spots, wrinkles, puffiness, fine lines, and skin discoloration.
Invest in a Good Moisturizer that Also Acts as a Sunblock.
Moisturizing the skin can help fight age spots, and RX Systems has a facial moisturizer that offers SPF 50 protection against UV rays. This moisturizer contains 9% Zinc Oxide, which minimizes allergen potential and irritation risks compared to chemical-based products. UVA rays can damage the skin, causing brown spots, skin laxity, fine lines, and wrinkles. RX Systems facial moisturizer goes beyond the AAD's recommended UVA protection level of 30 SPF, offering advanced protection against photodamage.
Lightening Ingredients for Age Spots on Face.
A good lightening product can target dark spots and discolored skin to lighten blemishes while reducing inflammation and combatting acne. RX Systems Lightening Products are designed to even skin color, repair skin, promote collagen production, reduce skin damage, protect against sun damage, and is suitable for all skin types.
Reparative Cream for Age Spots
RX Systems Reparative Cream is specially formulated to amplify collagen and elastin synthesis, reducing age spots, fine lines, and wrinkles, while softening and smoothing the skin. The glycolic acid formula removes dead skin cells, hydrates the skin, and eliminates oxidative stress caused by free radicals, leading to healthy, youthful-looking skin.
Contact RX Solutions for a Skincare Routine Designed to Remove Age Spots
RX Systems' skincare solutions can help eliminate age spots, protect the skin, and reduce signs of aging, leaving you with younger, healthier-looking skin. Contact RX Solutions today to learn more about how these products can help you achieve your skincare goals.